Denatec are pleased to announce that they are now members of the Global Underwater Hub, formerly Subsea UK.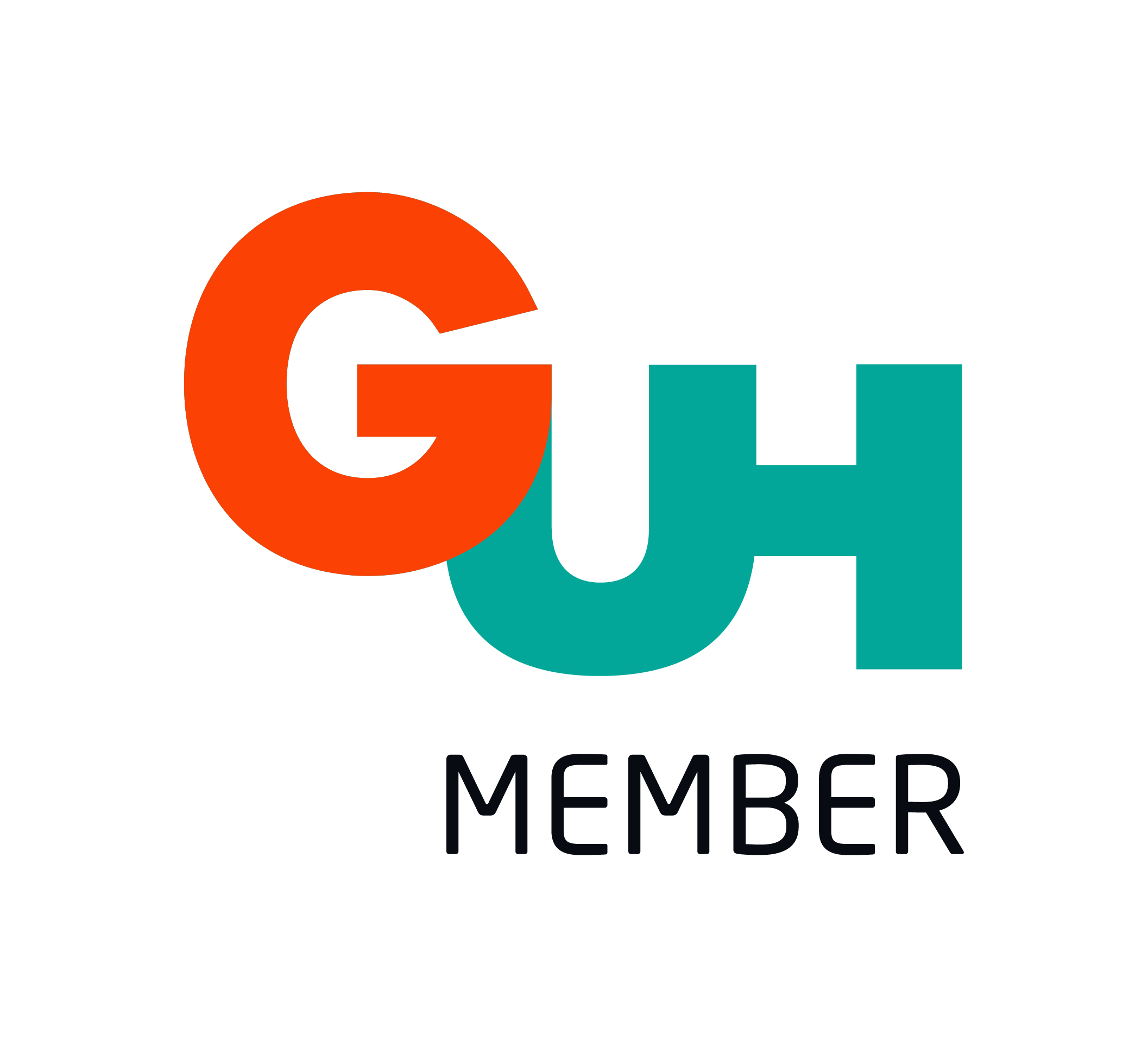 As a key supplier into the Subsea and Energy sectors, Denatec have made the decision to join the GUH in order to share their expertise, technologies, services and skills, helping drive innovation to accelerate the energy transition.
Their work with the GUH has already got underway; only this week, Denatec's Technical Director Nathan Peel was invited to be a panelist in a webinar discussing the best ways to digitise your business and how the careful implementation of digital tools such as Flowlens can help your business become more efficient.  Joined alongside Nathan was one of his former colleagues, Gareth Black of Flint Subsea, who last year utilised Denatec's services to carry out a hyperbaric test on one of their Emergency Breakaway Connectors.
Since the company's formation in May 2020, Denatec have steadily increased it's customer base and around half of those customers are also members of the GUH.  Nathan had this to say, "The decision to join the GUH was an easy one.  Whilst we aim to provide equipment and services to companies across all sectors and industries, the underwater industry is one that we are particularly passionate about and being able to work more closely with other members of the GUH is something that we are looking forward to."
Fingers crossed Subsea Expo is allowed to go ahead on 22-24 February and hopefully the Denatec Team will get to meet a lot of it's fellow members in person to discuss how they can support their business.