Following the award of a major contract for the supply of equipment into a critical and challenging clean energy application, Denatec have further expanded it's team.  As the demand for Denatec's products and services continues to rise, the management team took the decision to take on another couple of staff members to help increase output.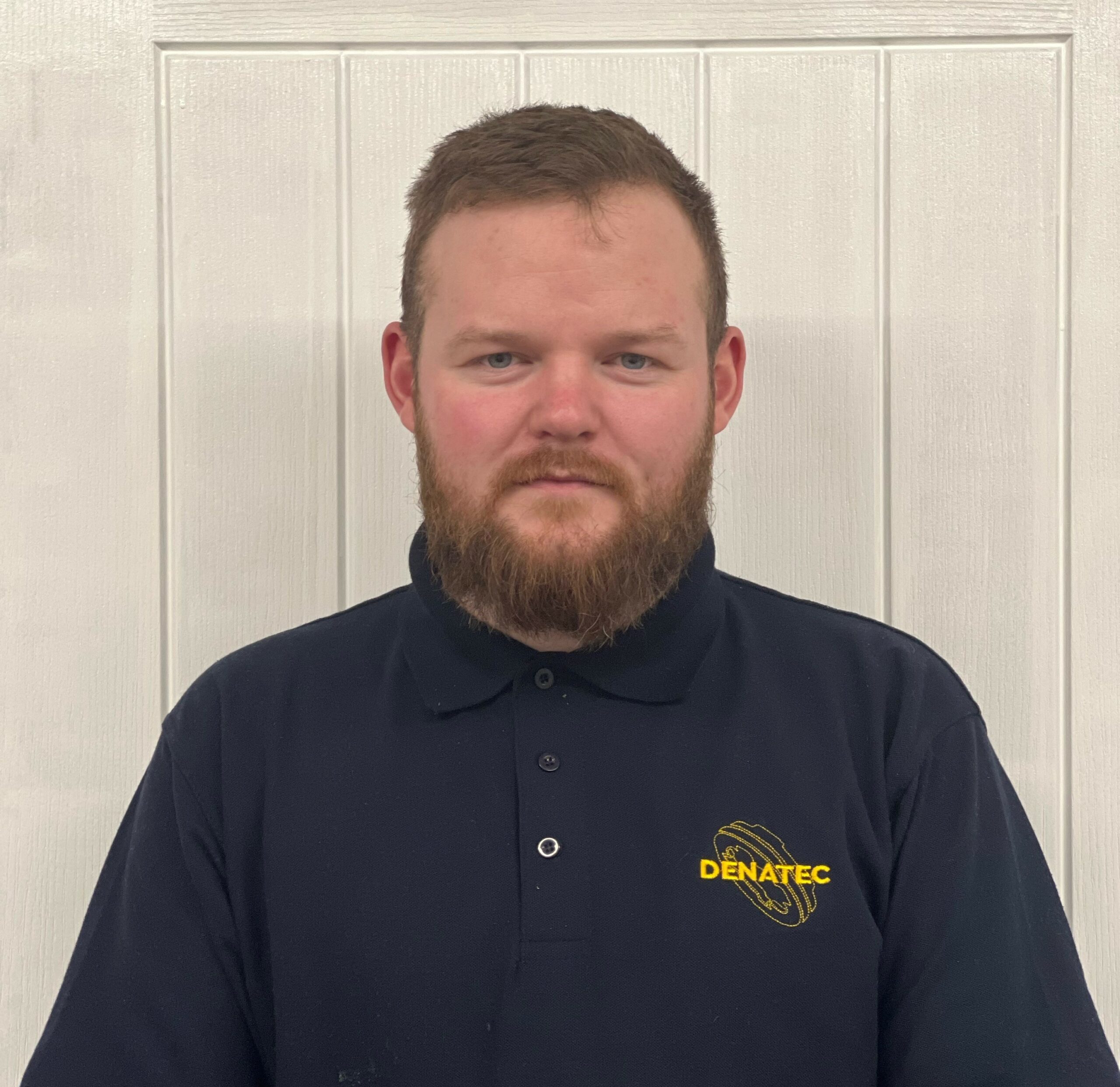 Firstly, we are pleased to announce the appointment of  Jordan Talbot as Lead Engineer and last but not least, Stuart Walker as Project Manager.
Having been fortunate enough to work with Jordan in the past, the company's owners were delighted when he showed interest in joining the Denatec Team.  An extremely skilled engineer with lots of experience assembling, testing and installing high pressure equipment, Jordan has more recently gained valuable experience fabricating extraction systems for a leading LEV manufacturer.  Jordan's particular set of skills and experience is a 100% match to the type of work and applications that are worked on at Denatec and everybody on the team is warmed by his friendly, hard working nature and fun loving personality.
In a very different twist of events, the management team were also seeking a Project Manager to support the the design, development, manufacture and installation of an industrial sized pressure and temperature control system for a new fusion energy testing application.  Whilst no job adverts had actually been placed, it didn't take very long to fill the position when Stuart Walker approached the company looking for a new opportunity.  Stuart is a highly experienced Engineer who had previously been employed as Engineering, Works & Quality Manager for a sub-contract engineering company who are a reputable supplier into most if not all sectors including Nuclear.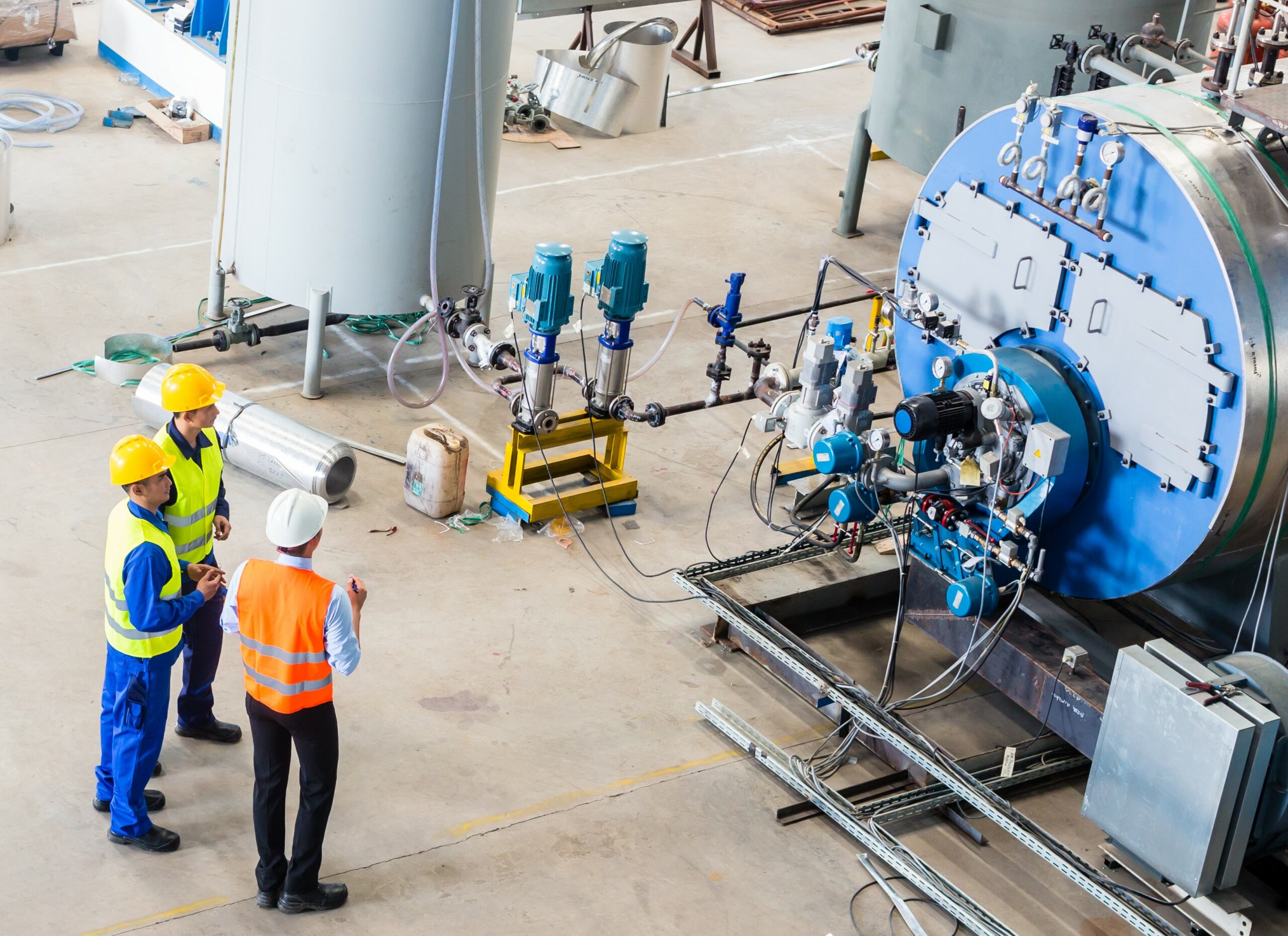 Stuart's knowledge and experience of dealing with all the project management, engineering and quality assurance activities related to the Nuclear Sector, and indeed having previously worked with this specific customer made him the ideal candidate for the role.  Denatec's Director/Owner Nathan Peel had this to say, "From dealing with Stuart in the past, we have over time developed an extremely effective working relationship.  Communicating with Stuart had always been an absolute pleasure and his engineering capability's are second to none.  We were lucky to have been in a position to capitalise on Stuart's recent change of circumstances and are looking forward to the future as we continue to grow and expand."
Please join us in welcoming both guys on board and wishing them all the best for the future.
PS…….The company's recruitment drive still continues as we look to fill the position of Production Coordinator – if you or anybody you know are interested in working for a rapidly growing engineering business then please send applications to Jessica (admin@denatec.co.uk)