Quality is at the heart of what Denatec does.  Driven by a passion for engineering and drawing on over 50 years of experience, Denatec strives to deliver the highest quality products and services they can.  Engrained within their ethos are their customers, as they strive to achieve the highest level of excellence and take pride in building sustainable working relationships.
Inspired by innovation, Denatec aims to provide effective engineering solutions to overcome the challenges imposed by the world around us.
Denatec work closely with their customers to provide tailored solutions to help them overcome complex engineering challenges, allow them to develop new products, materials and technologies whilst also accelerating and improving the manufacturing process of their products.
Denatec's experienced team of engineers provide effective, safe and reliable systems and specialised resources to deal with all applications where extreme pressures, temperatures, loads or other hazards are present.
Installation & Commissioning
Maintenance, Inspection & Upgrades
Design and Development
Denatec's team of specialist design engineers use the most advanced 3D CAD and FEA tools to engineer bespoke systems in-line with their customers' specifications whilst ensuring compliance to relevant design codes, international standards and directives.
Pressure Equipment Directive (PED) 2014/68/EU
Machinery Directive – 2006/42/EC
Low Voltage Directive – 2914/35/EU
PD 5500, EN 13445, ASME BPVC Section VIII Div 1, 2, 3
Pressure Piping – ASME B31 & BS EN 13480
Machinery Safety – EN62061, EN13849, EN14122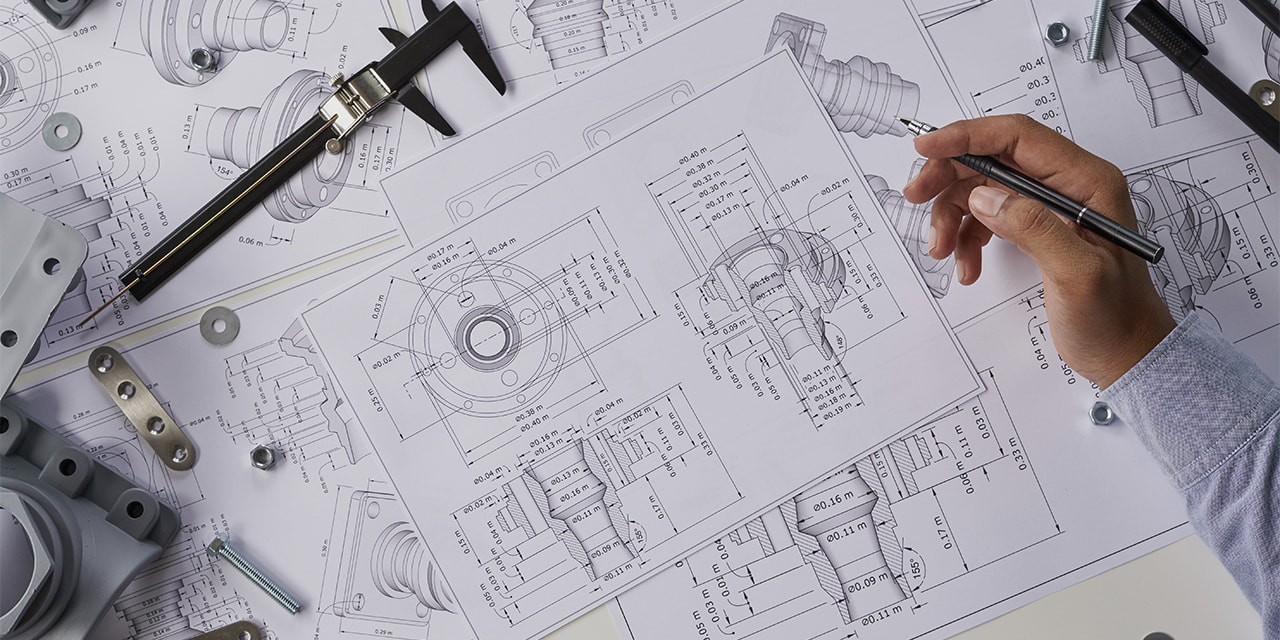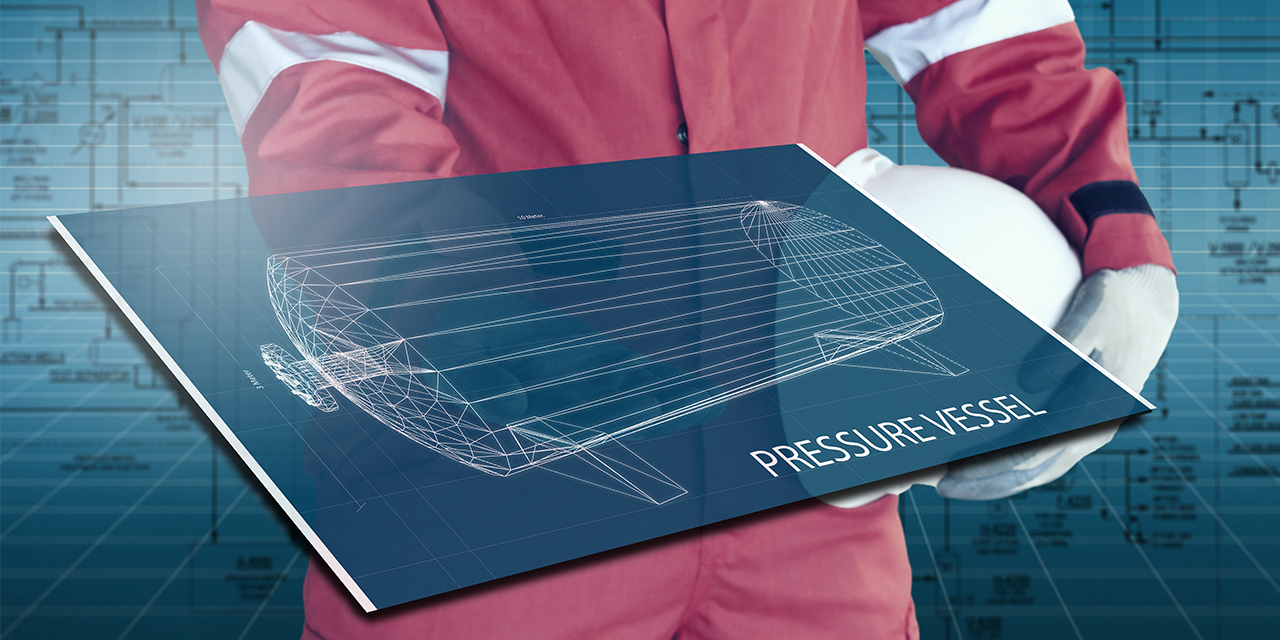 Manufacture and Assembly
Denatec use a vast network of approved suppliers who are all specialists in their area of manufacturing such as Machining, Fabrication, Forging and supply of OEM products; all delivered to meet Denatec's exact specification and quality requirements.
The most advanced MRP and production planning tools are used to ensure that they supply right first time, on time.
Assembly of Denatec's products is carried out by their team of highly skilled engineers, ensuring that each piece of equipment supplied is a high quality and reliable product.
Fluid Transfer & System Flushing
Heavy Lift & Machine Moving
Authorised Person – PASMA, OHGC, RITTB, IPAF, Confined Space
Contact us for more information on how Denatec can help you with your challenging application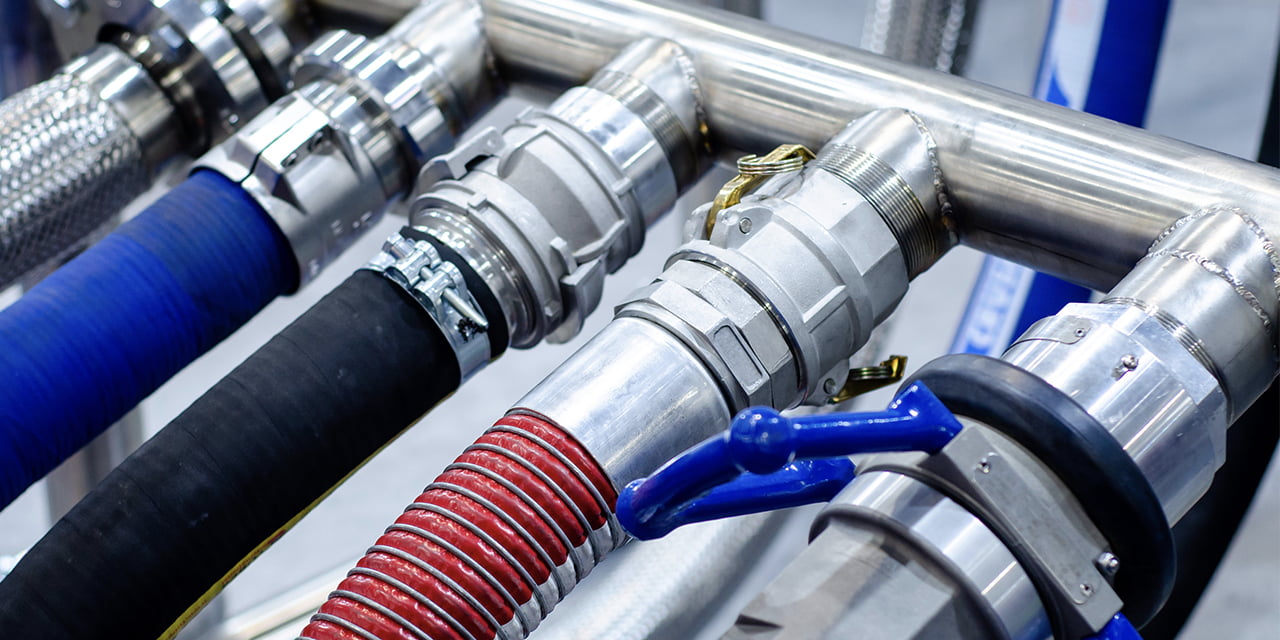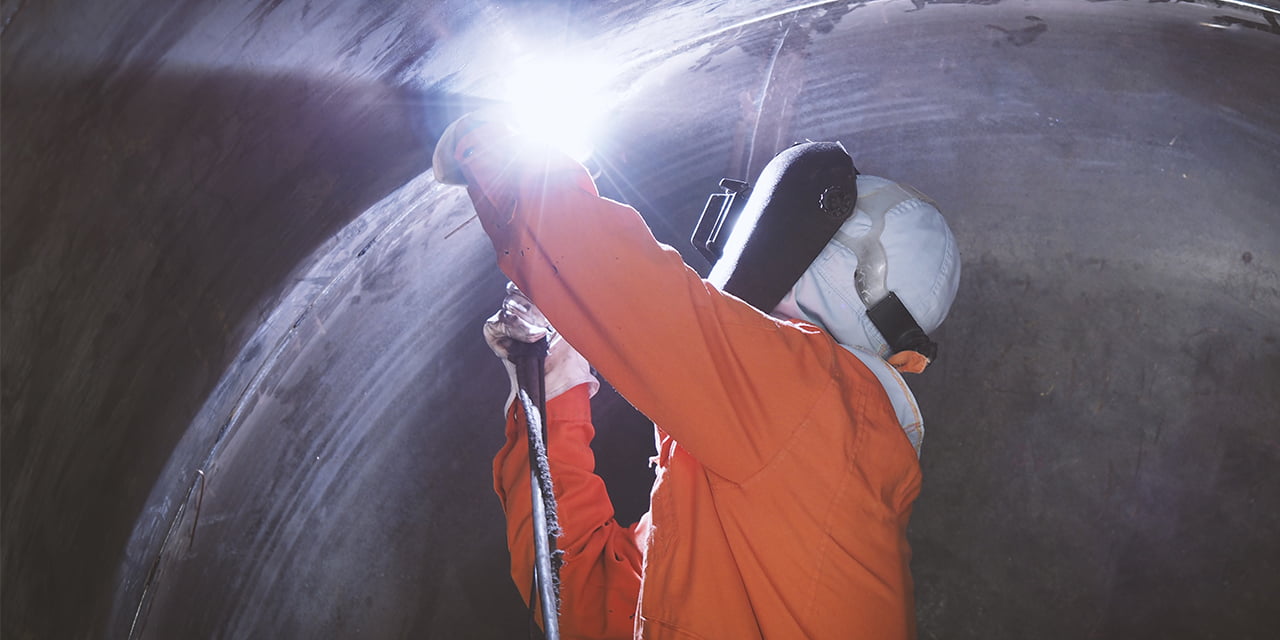 Installation and Commissioning
Denatec's engineers use the most up to date installation methods and specialised equipment; following detailed and safety biased plans which ensures efficient and safe installations every time.
Their equipment undergoes extensive validation throughout the commissioning process in-line with current Safety Legislation, Denatec's own high quality standards and most importantly their customer's specification and requirements.
Project planning and Resource Management
De-commissioning and equipment relocation
State of the art equipment, methods and techniques used
Experienced and Qualified Engineers
Customer Acceptance (SAT)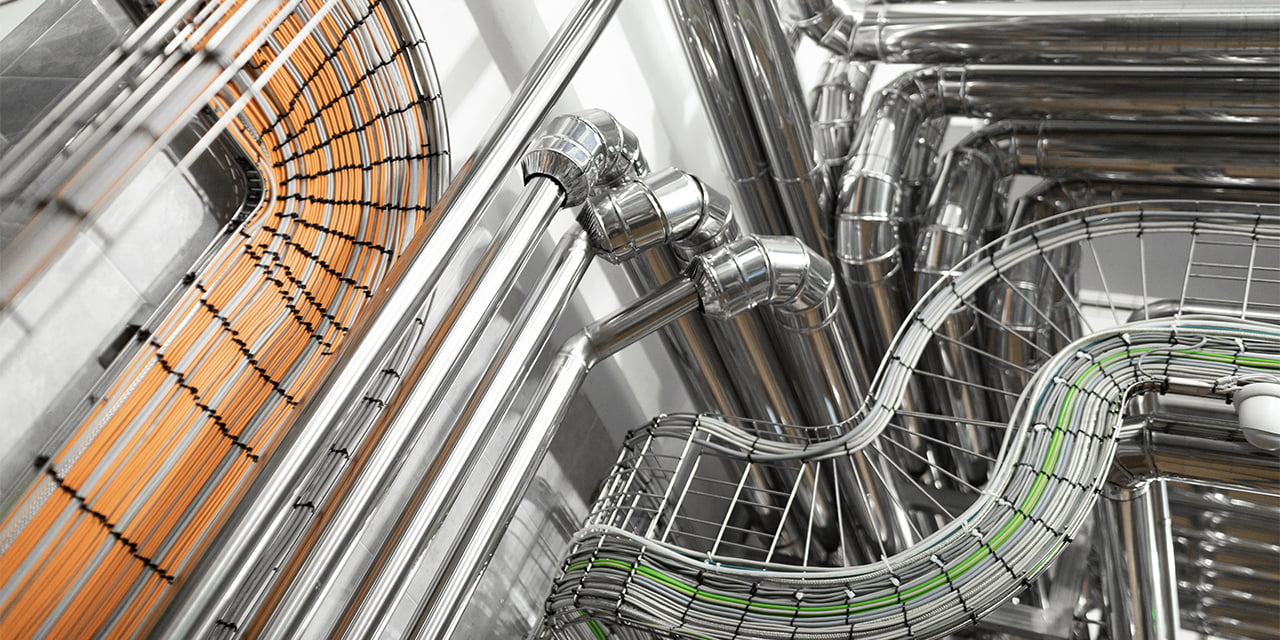 Maintenance, Inspection
and Upgrades
Denatec have an unparalleled approach to their after-sale customer support, offering various types of planned maintenance packages, service agreements, equipment inspection and upgrade solutions to always ensure that efficiency and safety are maintained.
Denatec understands how important the continued operation of their client's equipment is, so they provide a 24hr response emergency call out service which helps minimise any down time.
Equipment Re-conditioning
Equipment Decommissioning
Quality Assurance
All equipment and services supplied by Denatec are provided with the necessary regulatory and legislative documentation in accordance with but not limited to ISO9001 providing quality assurance and traceability for the customer.
A comprehensive list of materials and parts used in the manufacturing
Dimensional Inspection Reports
Certificates & Declarations of Conformity
Notified Body Certification
ISO9001:2015