Denatec offers a vast range of Project Management and Multi-Disciplined Design & Engineering Resource, coupled with specialist Installation & Maintenance Services which allow the team to provide a turn-key solution for their customer's projects.
Denatec serves a wide range of market sectors and this diversity allows creative cross-fertilisation of ideas and best practice, and their application from one sector to another.
To view the full range of services, please click below on the relevant discipline or service.
Design and Development
Using the latest 2D & 3D CAD, FEA and CFD Software, Denatec has the capability to carry out all in-house or on-site design engineering services for their customers.
With a team of highly skilled engineers and a wealth of knowledge in designing components, assemblies and systems for use in critical applications, Denatec is able to provide highly engineered solutions for any complex engineering problem.
With 50 years of varied experience gathered from industries across most sectors such as Subsea, Marine, Oil and Gas, Nuclear, Aerospace, Defence and Consumer Goods, Denatec have extensive materials knowledge and hands on experience with the various manufacturing methods employed for each.
PDM/CAD Vault Implementation
Advanced Design Verification techniques (DBF & DBA)
Design Automation & Driveworks Implementation
Structural, Mechanical, Electrical, P&ID and EC&I Drawings
Experienced in all sectors in-line with relevant standards & directives
Knowledge of all up to date material & manufacturing techniques
Project Management
Denatec provides qualified project management expertise as an extension of the client while ensuring all client needs and regulations are effectively met.
Project management services cover the whole project, from inception to completion, helping clients to maintain control of every aspect — quality, cost, programme, delivery and safety. A professional, collaborative and inclusive management style promotes effective working relationships between all parties.
Project Planning
& Resource
Management
Operation & Maintenance Manuals
Business Management System Implementation
Project, Design
& Technical
Specifications
ISO9001 QMS
Implementation
Quality Control & Inspection Test Plans
Operational Performance Studies
Implementation of custom MRP & ERP systems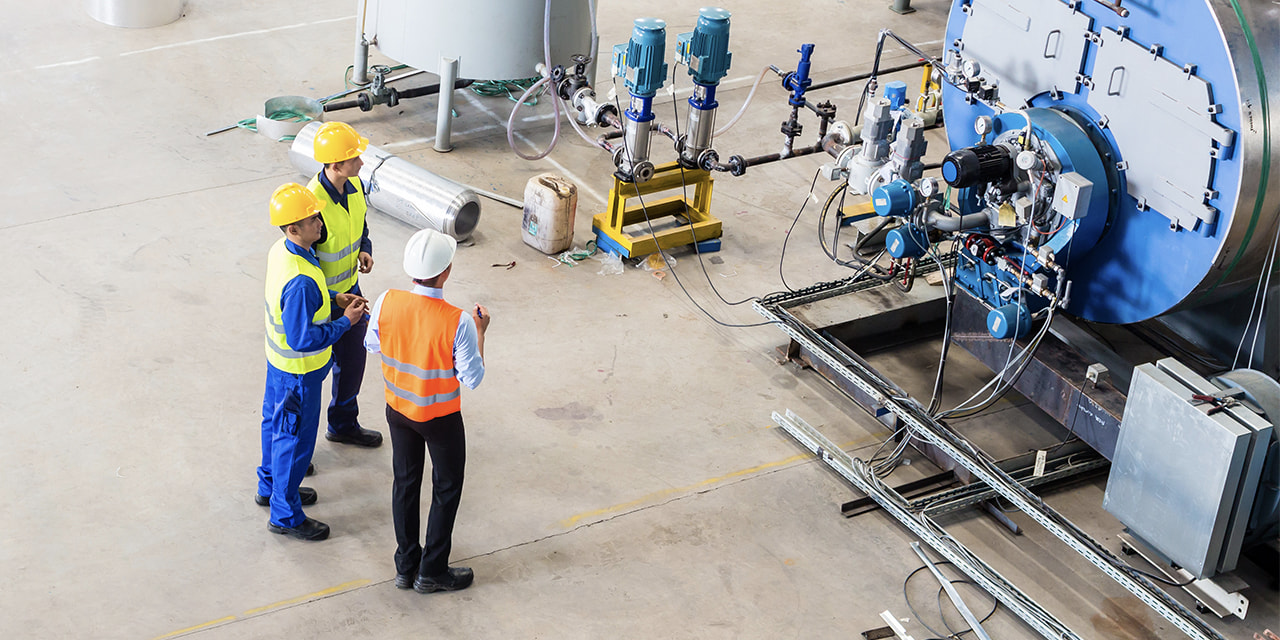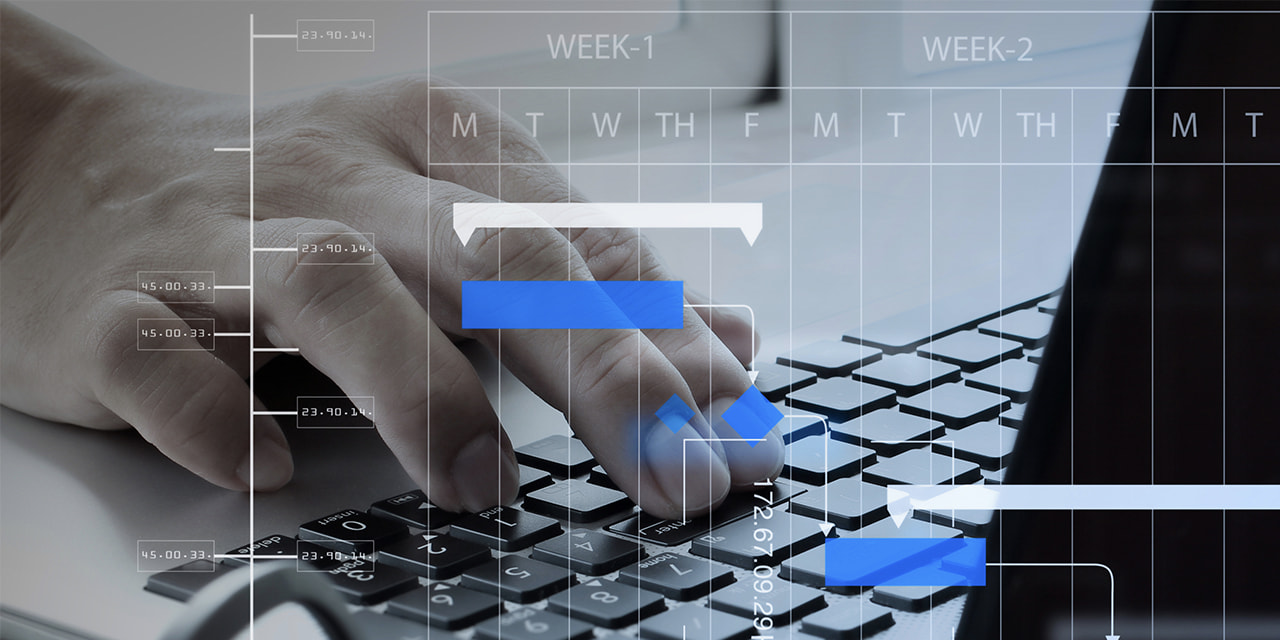 Manufacturing & Assembly
Denatec offers the services of its engineers to assist with the manufacture and assembly of their customer's own products & equipment. Their engineers have a wealth of knowledge in all aspects of engineering and are committed to assisting their customers with a range of specialist and non-product specific services.
Contact us if you require further information
Fluid transfer & system flushing
Heavy lift & Machine Moving
Authorised person, PASMA, OHGC, RITTB, IPAF, Confined Space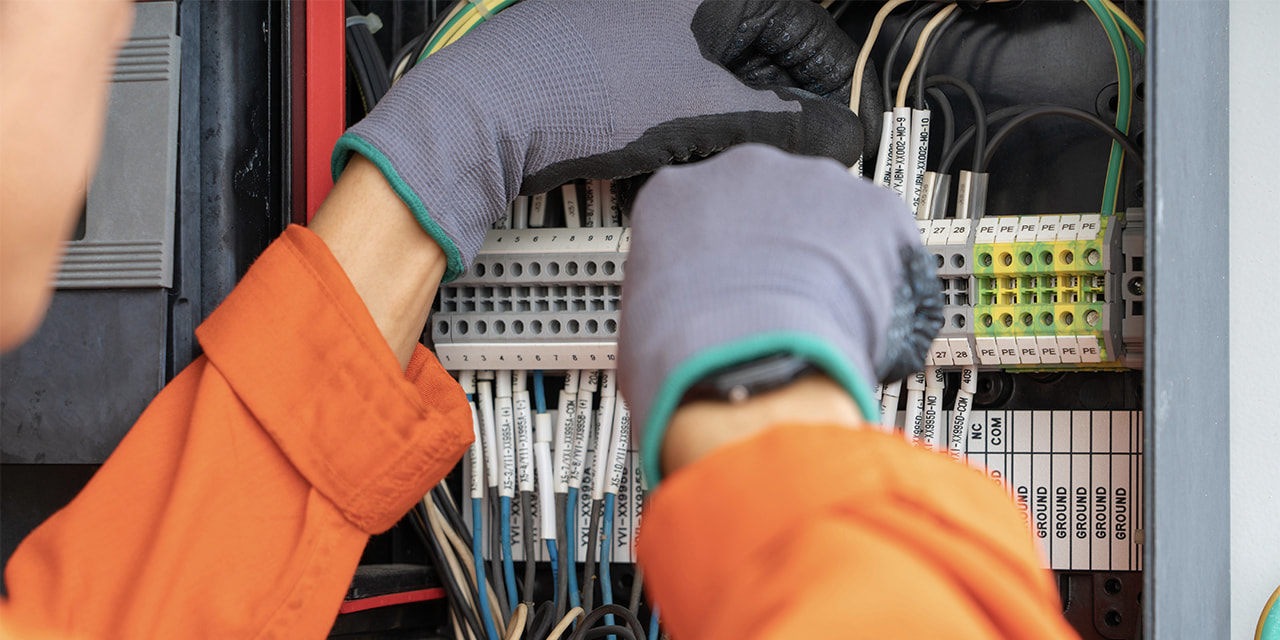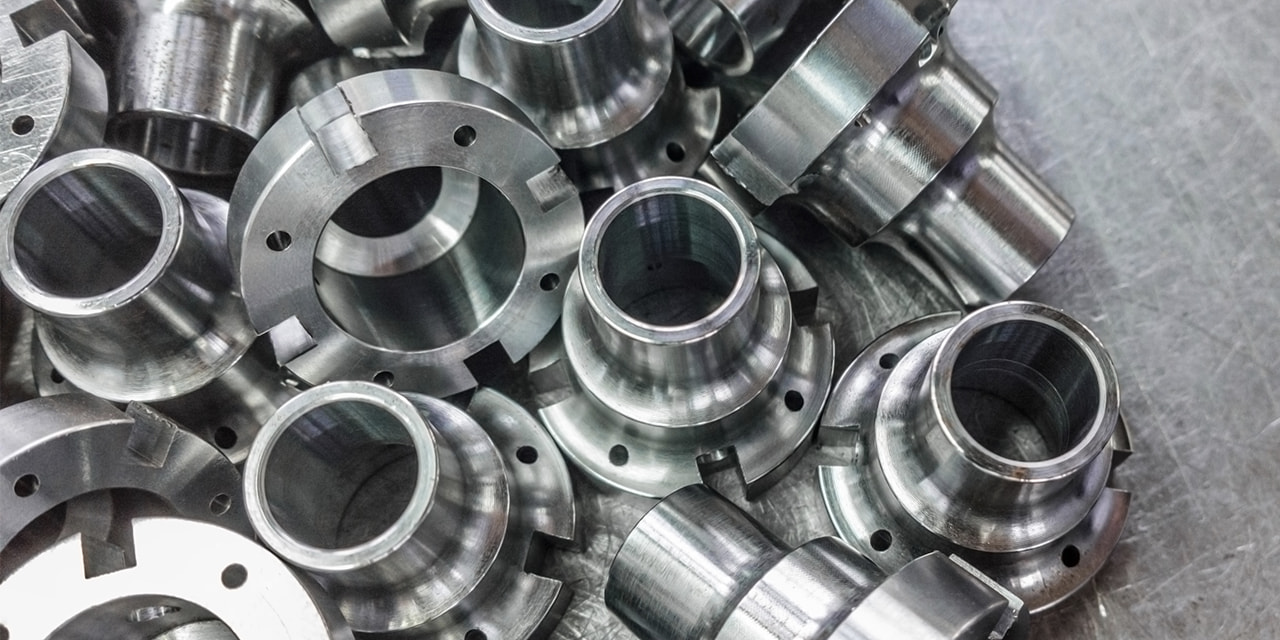 Contact us now for more information on how Denatec can help you with your challenging application
Installation and Commissioning
Denatec's engineers use the most advanced installation methods and specialist equipment; following detailed and safety biased plans which ensures efficient and safe installations every time.
All equipment undergoes extensive validation throughout the commissioning process in-line with up to date Safety Legislation, Denatec's own high quality standards and most importantly the customer's specification and requirements.
Project planning & Resource Management
Decommissioning & equipment relocation
Up-to-date equipment, methods & techniques used
Experienced & Qualified Engineers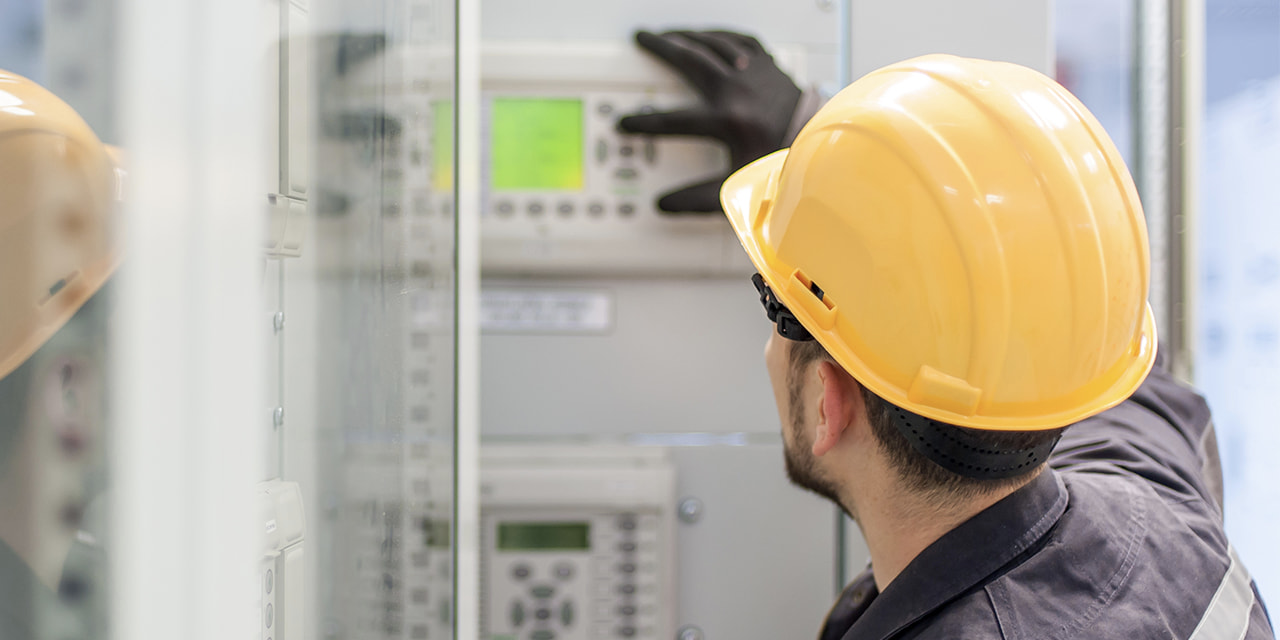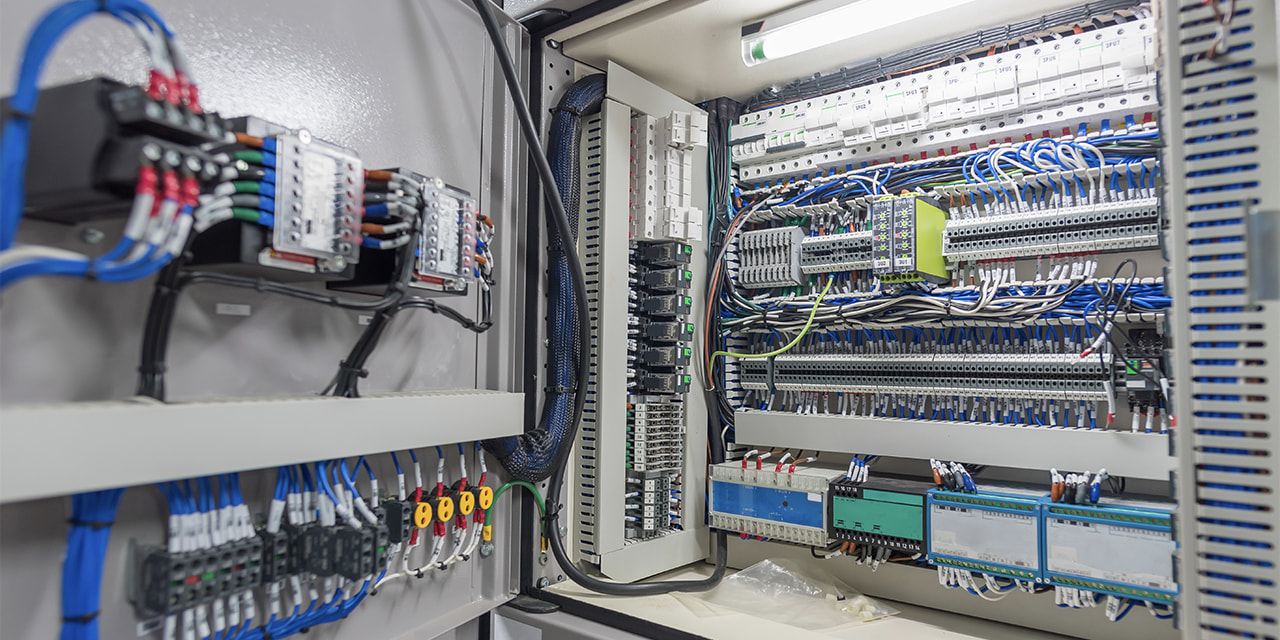 Maintenance, Inspection and Upgrades
Denatec, values the safety and operation of equipment used in critical applications. Denatec offer various Service Agreements, Planned Maintenance packages, Equipment Inspection and Upgrade Plans, ensuring that efficiency and safety are maintained.
Denatec understands how important the continued operation of it's client's equipment is and provides a 24hr response emergency call out, minimising the client's down time.
Adaptors, penetrators & tooling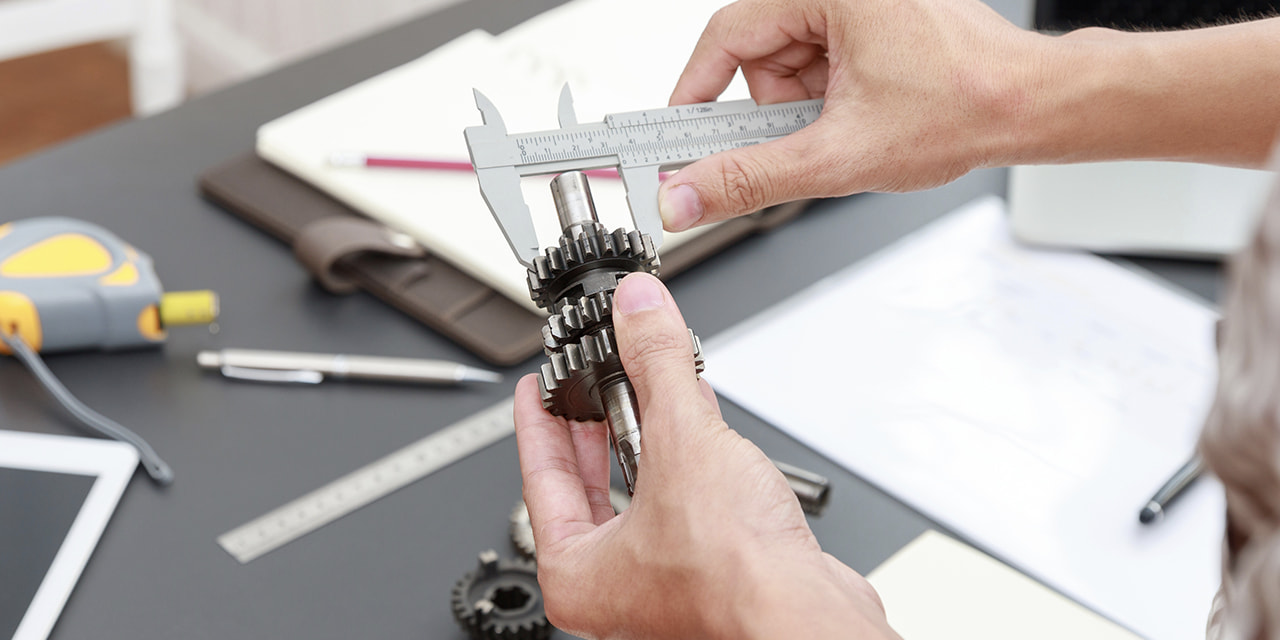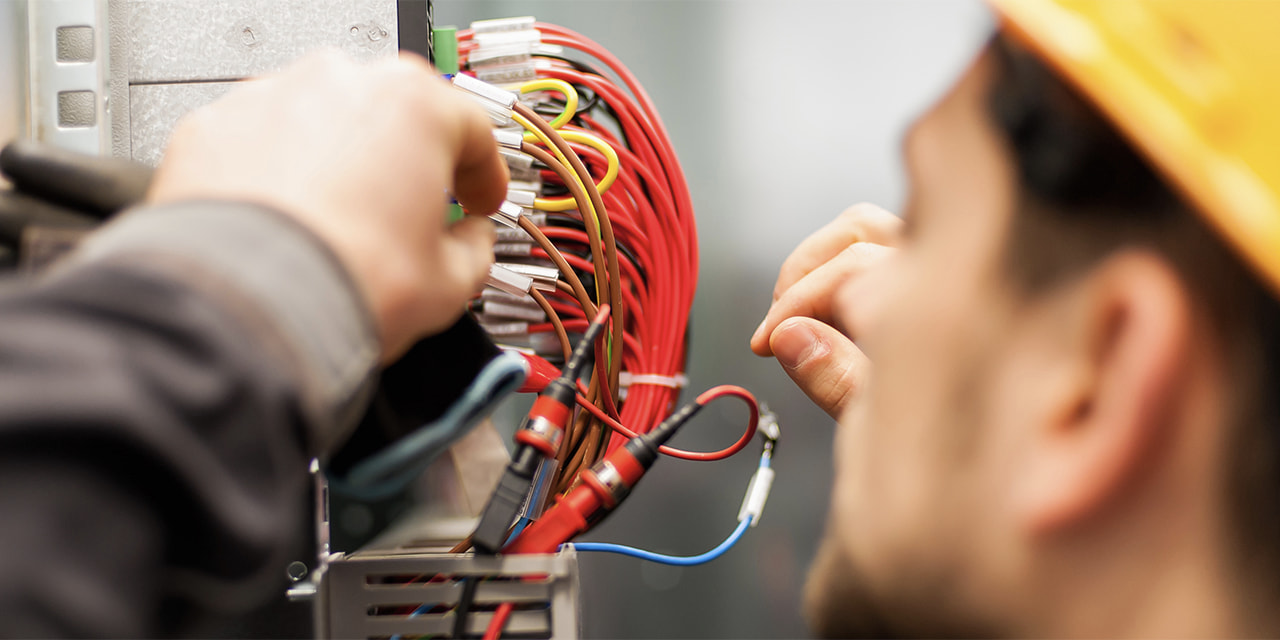 Testing and Certification
Denatec engineers are experts in testing and test setups, with safety being the highest priority when testing equipment that's intended for critical or challenging applications. Denatec has the ability to test in house or on-site and with a variety of test media; Water, Oil and Gas. Upon completion of any test and inspection, certification is provided.
Fatigue Testing & Re-certification
Spares
Denatec provide spares packages to its customers with all equipment supplied, maintaining a sufficient stock level of spare parts in their warehouse. They are also able to identify and supply replacement parts for existing equipment that has not been manufactured by Denatec.
Contact us now for spares
Training
Denatec engineers offer training to their customers for all equipment supplied. They offer basic operator/user training, intermediate and advanced training programs.