It has been a long time since we updated you in relation to company business, but I can assure you it's not because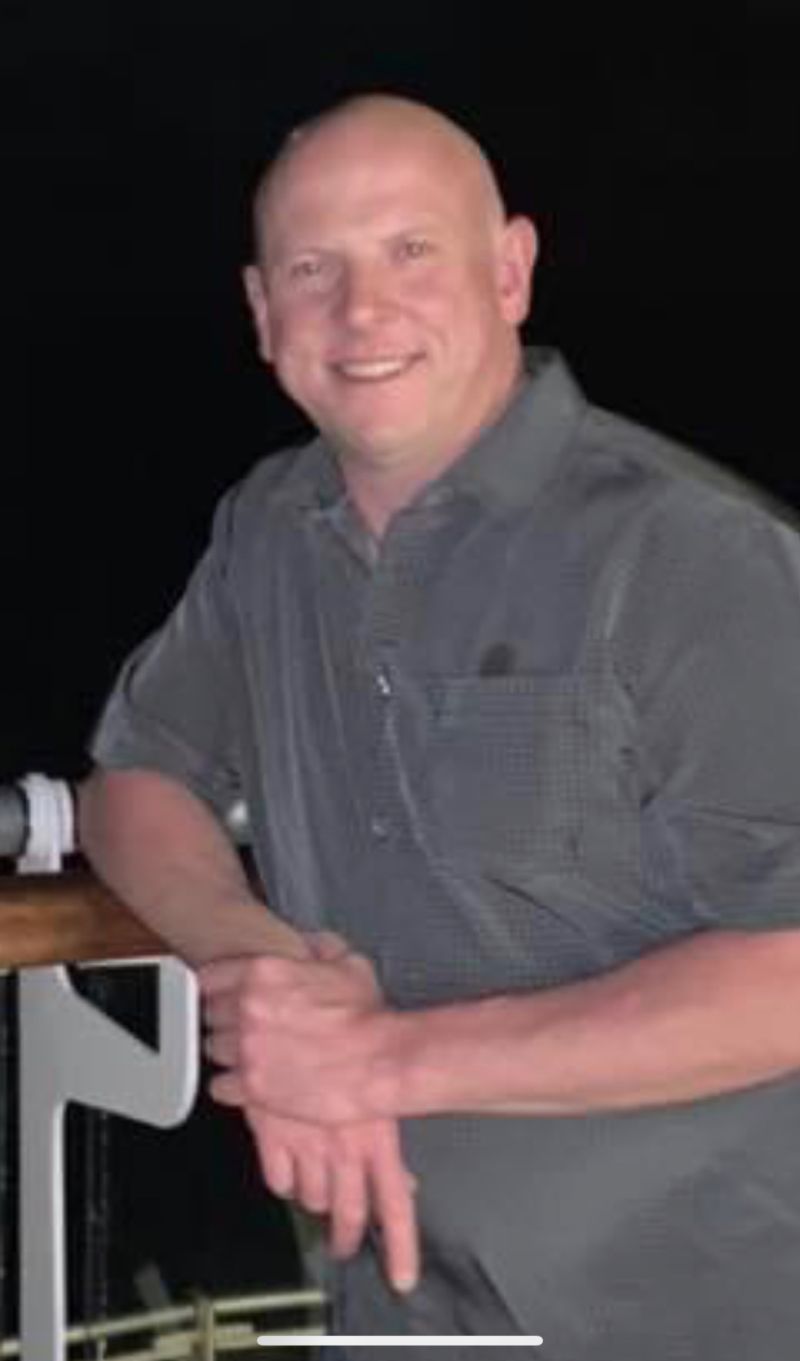 we have been sat back doing nothing – in fact, it's been quite the opposite!  Firstly, we are pleased to announce the appointment of  another two new members to the team, David Kirkham (Senior Engineer) and Blain Morgan (Senior Fabrication Engineer).
When we advertised for the role of Senior Engineer, we were delighted when we saw David's application land through the door.  Working as part of the team responsible for assembly, testing, installation, service & maintenance, David's skill set and experience further improves the company's capabilities and helps to reaffirm our status as leaders in the design, manufacture and maintenance of electro-mechanical equipment used in critical & challenging applications.
Denatec's Director/Owner Dean Talbot had this to say, "Having previously worked with David in the past, I knew that he would be the ideal person to fulfil this role and we are so pleased he's come on board". He added, "As a strategic move, David's appointment is one of three positions that we want to fill over the next quarter."
Then, n
o sooner had we got David through his company induction, we received a number of large orders for stainless steel pipework skids which meant we quickly had to raise the head count even more.  Again, we didn't have to look far before we were interviewing Blain – having contracted to us previously, he had always shown an interest in working full time for Denatec and with the order book growing, it made perfect sense to bring him in.
Blain is a highly experienced Fabrication Engineer, and his employment enables a higher throughput of in-house carbon and stainless steel welding & fabrication.
Denatec's Technical Director Nathan Peel had this to say, "In order to give us the competitive edge, it's essential that we can offer our customers an even wider range of quality products and engineering services of which welded pressure vessels, pipe work and structures is a key part of this" He then added, "Bringing Blain in to lead and manage our fabrication work is an important move that helps us to reaffirm our status as leaders in the design and manufacture of equipment used in critical & challenging applications."
Please join us in welcoming both guys on board and wishing them all the best for the future.