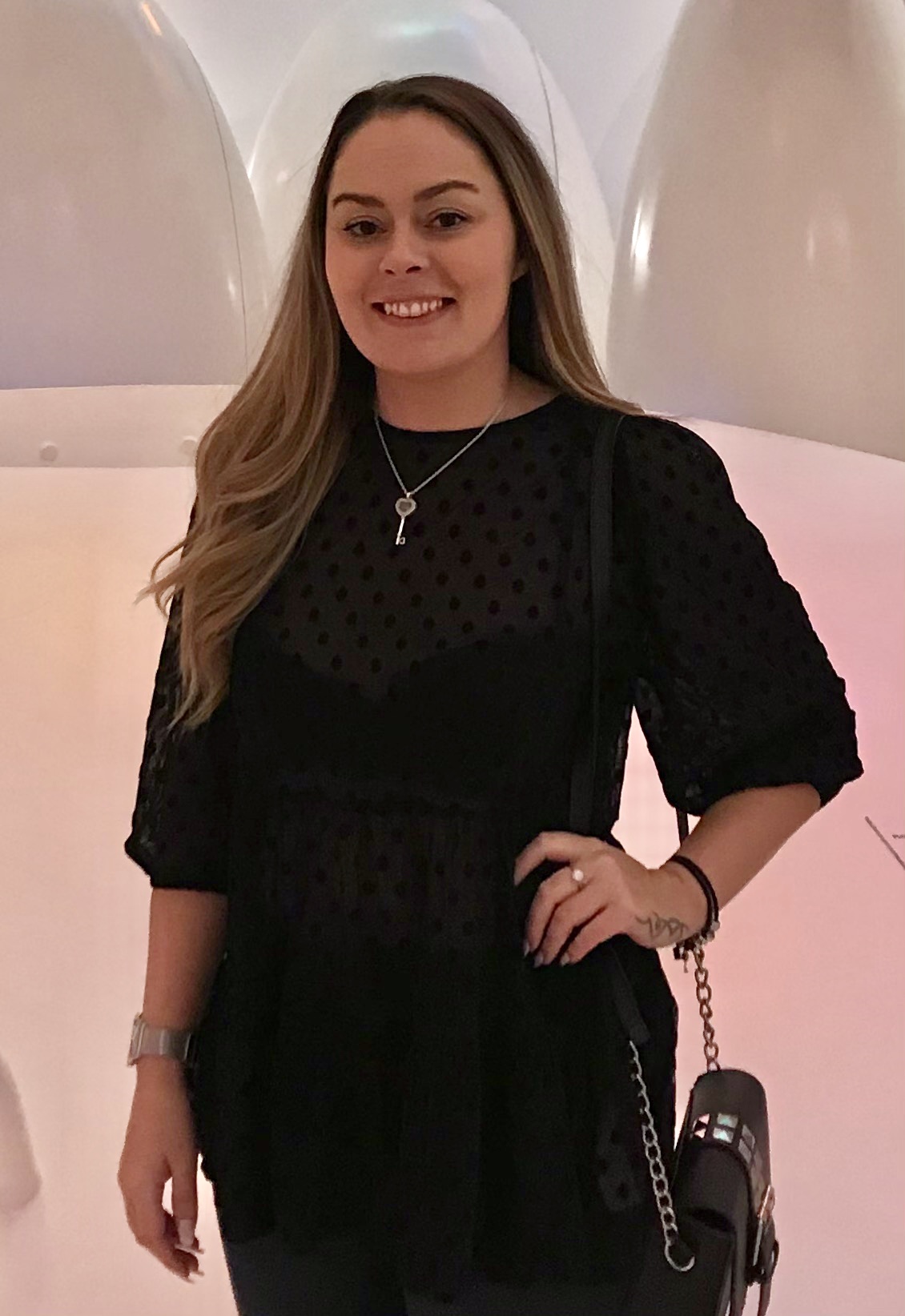 Denatec are pleased to announce the appointment of Jessica Klein as the company's new Financial Controller.
Jessica has many years worth of experience in business administration, sales, accounting, production operations, training and development, making her a great asset for the business during this period of rapid growth.
Whilst the company's portfolio is steadily on the rise and the team are busy with design, manufacture, installation & commissioning, it is equally essential that the business carefully monitors its financial position, and Jessica certainly has her finger on the pulse when it comes to managing the company's finances.
With such a varied skill set and high level of experience, Jessica is not only able to carefully manage the incomings, outgoings and forecasts, but also provides valuable support to the production department, working closely with our approved suppliers and making sure everything is received on time and within budget.
Please join us in welcoming Jessica on board and wishing her all the best.