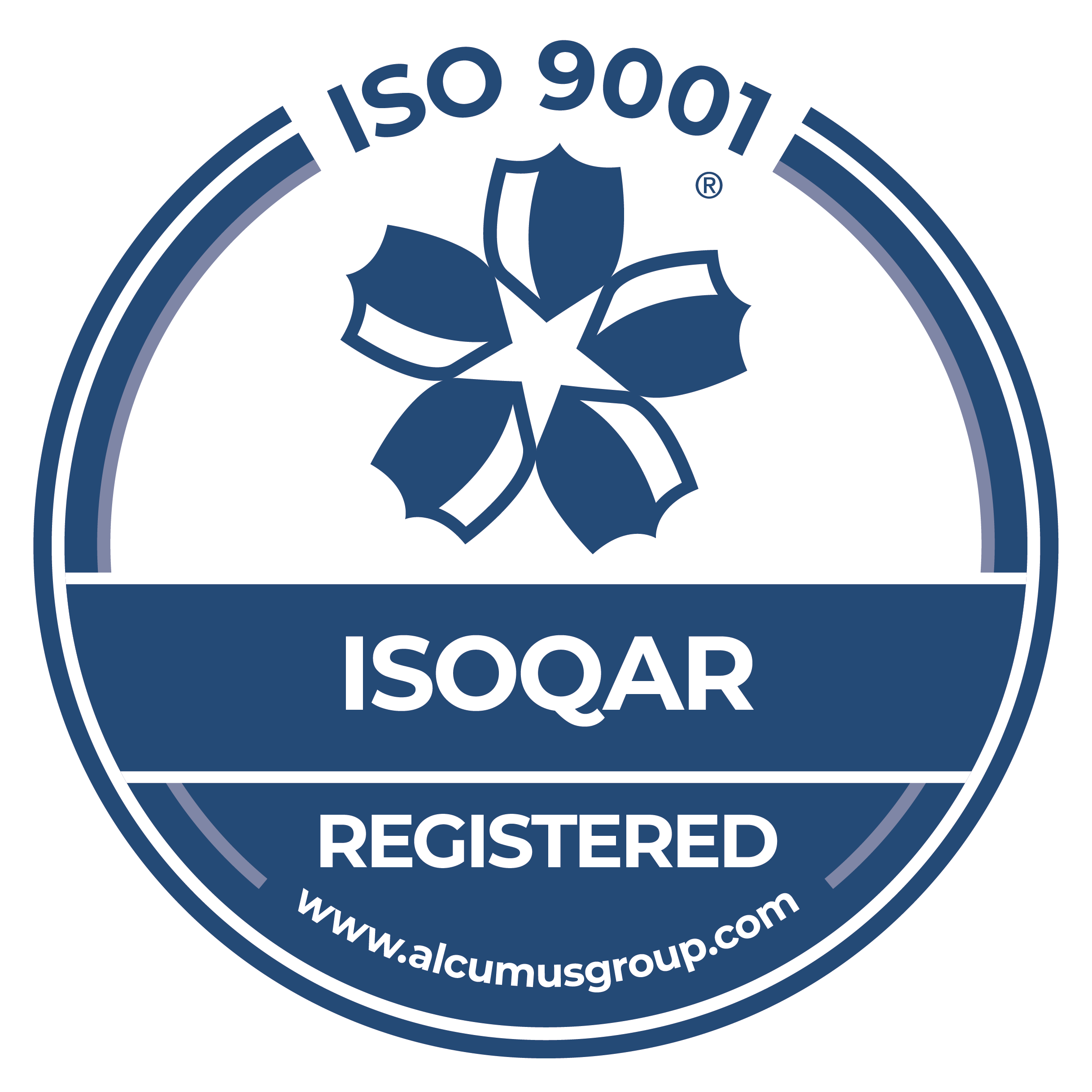 The Denatec team are delighted to have received ISO9001:2015 Certification from Alcumus ISOQAR for the Design, assembly, test, installation, servicing & maintenance of special purpose engineered systems and associated equipment.
Awarded by one of the UK's leading UKAS accredited certification bodies, the certificate symbolises the hard work that the team has put in behind the scenes to ensure that Denatec employ and operate a world class Quality Management System.
Denatec's Quality Management System has been designed and implemented to ensure that their products and services are of the highest quality where the focus is on making sure the customer receives the best service possible, from the first time they pick up the phone to the moment they sign off on a piece of equipment.
When you see the Denatec Gold Stamp, you can be certain that you are buying a high quality piece of equipment, designed and manufactured by a team of people where quality is at the heart of what they do everyday.
Please feel free to download a copy of the certificate from the Downloads section of the website