Denatec have recently designed and manufactured a range of bench top High Pressure Reactors for their customer who is a leading supplier of equipment into laboratories and universities.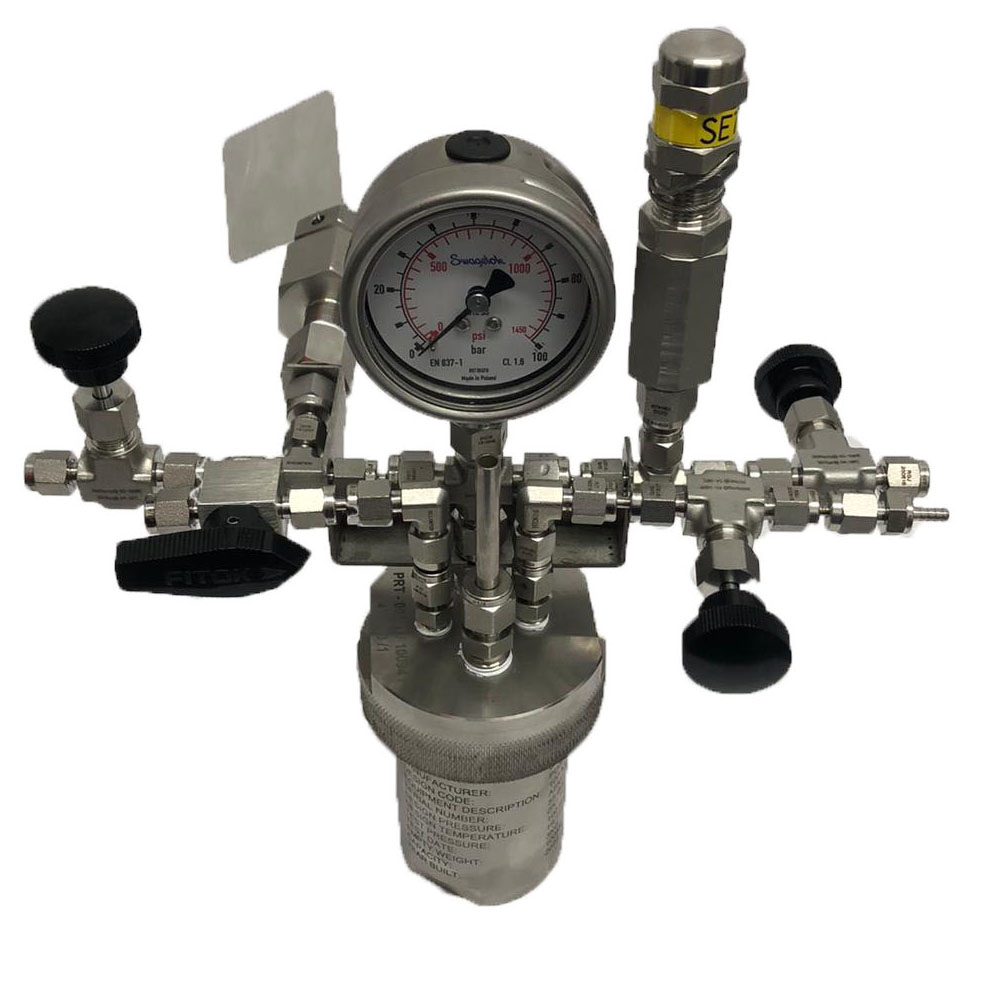 Used for research & development, these reactors are rated up to 200 Bar with a design temperature of 250degC.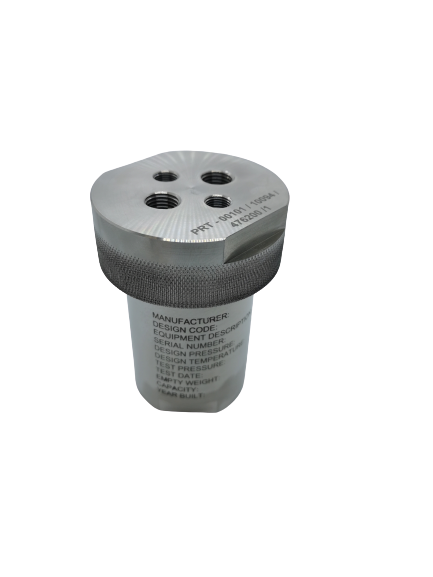 Supplied in accordance with the Pressure Equipment Directive and designed to PD5500 and EN13445, these all stainless steel vessels come complete with all the valves, fittings, gauges and pressure relief devices required for comprehensive and safe experimentation.